Oxygen is a completely natural element found in the air we breathe and which reaches even the deepest points of the organism.
It is a valuable resource and essential to the life of the cells of our body, where it favours metabolic exchanges in the tissue.
Pure hyperbaric oxygen is now used for state-of-the-art professional therapeutic treatment of the face and body.
Its restructuring and purifying action makes it ideal for resolving many skin-related problems, even in those areas of the face that are more sensitive and difficult to treat, effectively combating the physical effects of stress, age and imperfect blood circulation.
To restore skin elasticity, shine and purity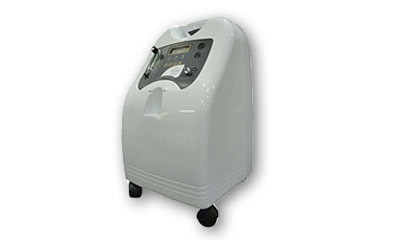 Designed and created by the research and development team of ITS Group, OXY pro Age, the sophisticated and revolutionary hyperbaric oxygen technology, combines the action of hyperbaric treatment with particular cosmetic active ingredients to guarantee excellent results within a short period of time, revitalising the skin of the face and body to restore its elasticity, shine and purity.
The hyperbaric oxygen applied with the device OXY pro Age produced by ITS Group works in perfect harmony with the superior nanostructured properties of the cosmetics, targeting and acting deep down in the affected tissue.
The dual action of the hyperbaric therapy and the regenerative ingredients guarantees a satisfactory result and perfect skin on the face.
Oxygen dermoinfusion treatments for fast body and face skin regeneration
Pure oxygen is applied to the skin and into the subcutaneous tissue it penetrates to the hypodermis, accelerates cellular metabolism, stimulates microcirculation, strengthens and reinforces the connective tissue and deep refreshes and regenerates the skin. Treatment results are visible immediately. Oxygen in combination with cosmetics based on nano-technology that is special applicator is applaing to the skin and subcutaneous tissue allows the full effect of the treatments that we offer. Cosmetics based on nano-technology is designed in a prestigious italian laboratory, paraben-free and is suitable for everyone's skin, contains stem cells of plants and formulation of hyaluronic acid of the latest generation, and was created in order to work in complete sinergy with OXY Pro Age device.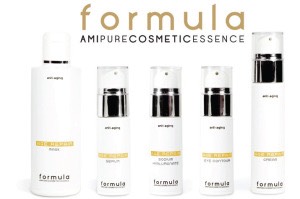 Nano-technology cosmetics
Cosmetic line designed to work in synergies with OXY Pro Age device. Special attention was paid to the selection of ingredients. Using nano-technology, stem cells of vegetable origin and hyaluronic acid of the latest generation are power and a success formula of the cosmetic line that optimizes facial and body treatments.
Why Oxygen?
ANTI-AGEING EFFECTS 
Collagen production requires oxygen

Increased oxygen enhances the skin cells metabolic health

Enhances the Epicelial cell growth

Improves the functioning of blood vessels

Reduces Dark Circles, Fine lines, Wrinkles, Puffy eyes and Dull looking skin
MAINTAINS HEALTHY SKIN 
Kills all known anaerobic pathogens on contact

Necessary for natural healing and reducing scar tissue (acne, pre & post surgical)
CLEANSES 
An inadequate supply of oxygen stops the body from cleansing itself of toxins

Controls breakouts and blocked pores
ENHANCED METABOLISM 
Oxygen works independently or enhances the body's ability to metabolise, absorb, assimilate and utilise vitamins, minerals and other nutrients in all skin care products the you are currently using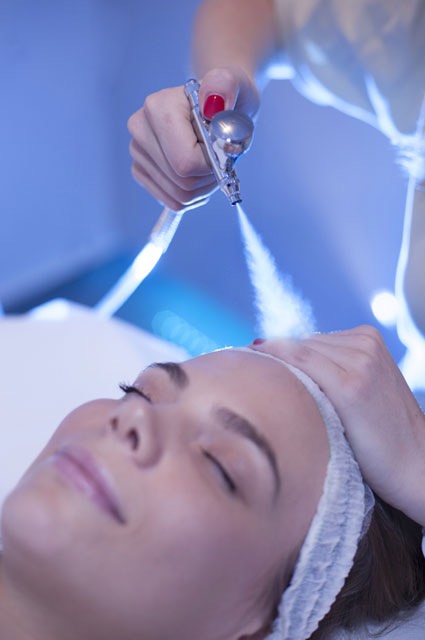 O2 TREATMENTS
O2 Age Repair treatment | Hydratation treatment
O2 Age Repair + Crystal Filler treatment
O2 Hyperpigmentation treatment
O2 Sensitive skin treatment
O2 Acne treatment
RESULTS