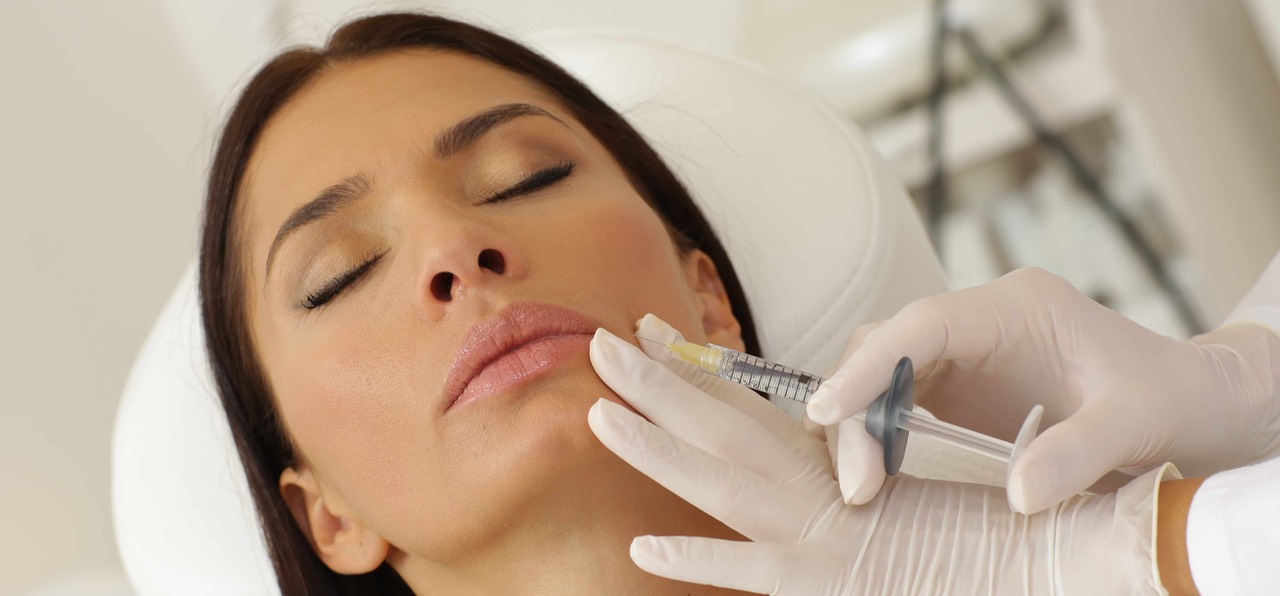 Inner health, outer beauty.
Restore your appearance as 10 years ago.
Improve the quality, the health of your skin and the possibility of its rejuvenating naturally.
Individual approach to each client, we strive to use biological resources for the revitalization and regeneration of the skin and its structures in order to restore radiant healthy skin complexion, skin tone and appearance, and your satisfaction and confidence.
The feeling that you are young, beautiful and healthy increases your desire for self-assertion and improve your performance on a professional and personal level.